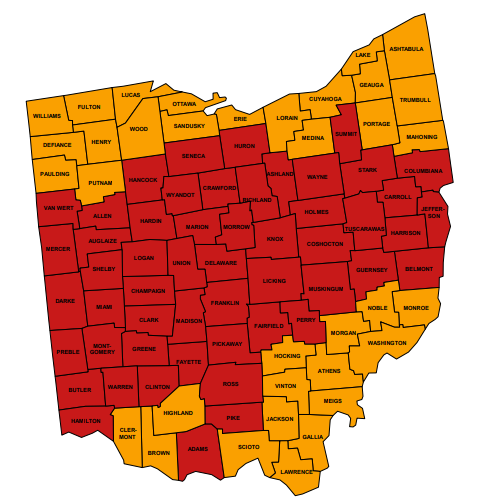 Professional Radon Testing Services for Northeast Ohio
Radon is one of the most deadly substances in the home – and often goes unmeasured for many years. According to the EPA, radon is responsible for more deaths every year than house fires and drunk drivers – combined!
That means more than 20,000 people per year die from radon-related causes. But radon testing is cost-effective, and the mitigation systems are relatively simple.
Don't let a radon issue go undetected. Whether you already own a home, are buying a new home, or are selling a home, have us perform a professional radon test and give you real peace of mind.
Radon Testing
As a professional and licensed radon testing company, we see radon issues go undetected and untreated for many years. Adding a radon test to one of our home inspections (or ordering it as a stand-alone service) is simple and cost-effective. So order your professional radon test today!
Radon Testing #RT1438
When Should You Test For Radon