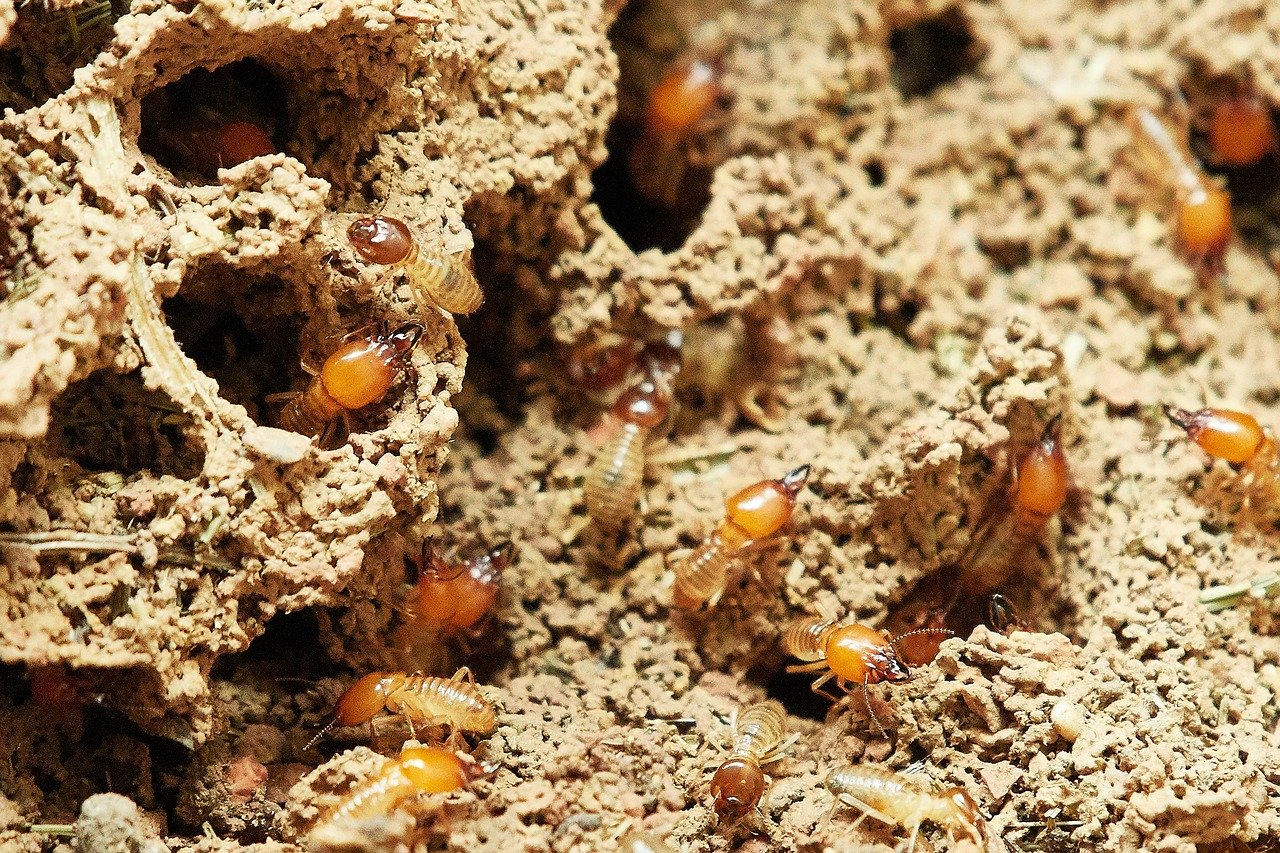 Protect Your Home From Wood Destroying Insects
We provide the area's best wood destroying insect (WDI) inspections. We are fully certified professional WDI inspectors with a great deal of experience in finding WDI issues.
We take a "whole house" approach to our WDI inspections, because they can hide in unusual places. We scour every inch of your home possible to ensure we find any issues present.
We can provide you with a comprehensive wood destroying insect inspection as a stand-alone inspection, or it can be added to any home inspection we provide. Contact us today to schedule yours!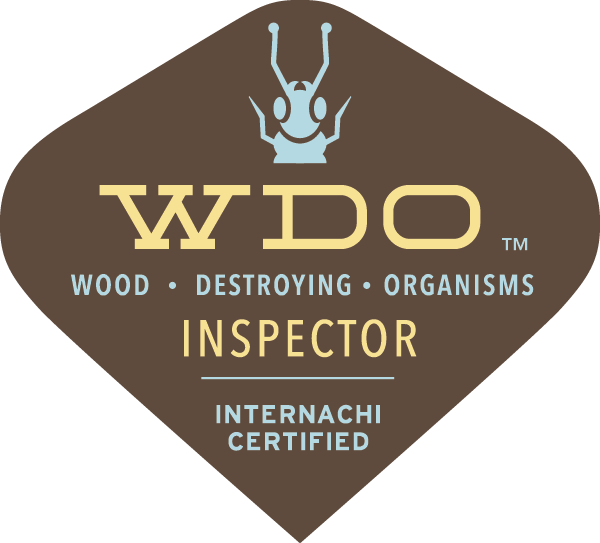 Fully Certified
As an InterNACHI Certified WDO Inspector, we have the skills and experience you need to make sure your home is not at risk from harmful insects. Wood destroying insects are one of the most insidious issues in any home, and difficult to find without the right training and experience – so trust Point Man Home Inspection with your next wood destroying insect inspection.
Ohio Business license for WDI #108348
Individual license for WDI #147208
Some of the WDI We Look For